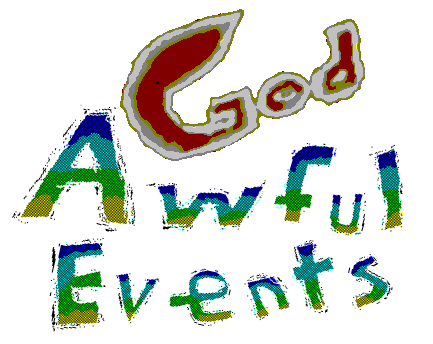 God Awful Events
A downloadable game for Windows
You play as Joseph, a man gone very religious and seeing demons everywhere.
His live is in hell right now. His only healing is seeing The Cross.
In this short game with Aesthetics of old 1990's look (even sound!), maybe you gonna have nostalgia with this but I dunno, if you gonna have fun with this too? Also my first time on Godot Engine, bugs can be happen.
Install instructions
Just run the .exe file.
Download
Download
ReleaseWindowsBinary - GAE.zip
26 MB